Let's make something awesome togheter
Here's what we have to offer
A Sneak Peek into
Digital Buzz
Digital Buzz is more than just a digital agency. We're a customer-centric digital company that offers 360-degree digitizing solutions to businesses of every scale.
Teamwork
Committed and creative
Philosophy
Trust pays off
We're a group of digital freaks who're on a mission to help businesses enhance their online presence and maximize their ROI.
One bright sunny day, we (the group of IT aficionados) decided to quit our jobs and co-found a digital company that offers way more than the competition.
We're super friendly and we consider every valued client an integral part of the Digital Buzz family.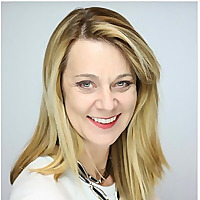 Marta Dawson
My expectations for the social media marketing of my cosmetics business have been fully met by people at Digital Buzz. Their project director Sam is highly cooperative and they go out of the way to entertain my (sometimes silly) requests. I really admire this customer-centric approach of theirs. Highly recommended!
MD - Skincare Company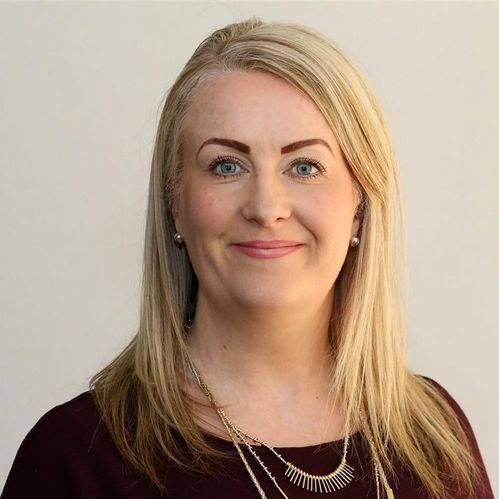 Jacquie Walker
The best thing about these guys is their attention to detail and extremely friendly attitude, apart from their competency of course. I'm truly satisfied working with Digital Buzz for managing one of my client's paid media campaigns. They're providing me and my client great value in terms of cost per conversion and extensive reporting.
Creative Head - US-based Digital Agency
Shaun K
Digital Buzz helped digitize our travel business right from the word go. They created a great website for us, created our social media pages, got our business listed across the web, increased our followers, and did excellent organic and paid media marketing for us that resulted in great ROI. I strongly recommend this company to everyone.
CEO - Travel Company